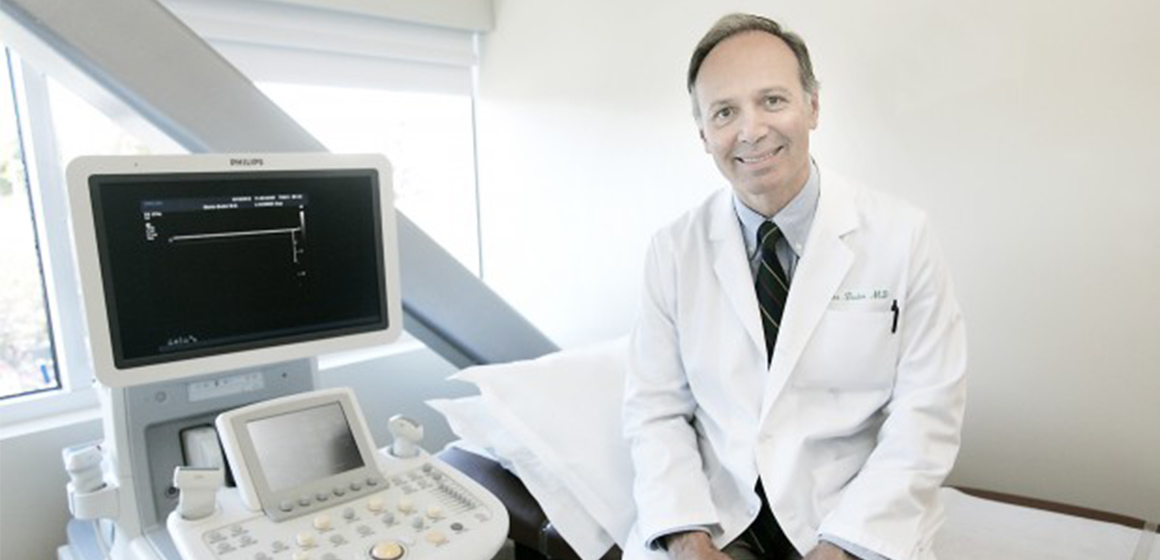 We aim to provide effective interventional and rehabilitation treatments to help people with orthopedic and neuromuscular problems.
We take care of the spine, extremities, joints, ligaments, muscles and nerves. We focus on the patient, listen and examine carefully. We solve elusive problems and make precise diagnoses, using technologies such as ultrasound and electromyography.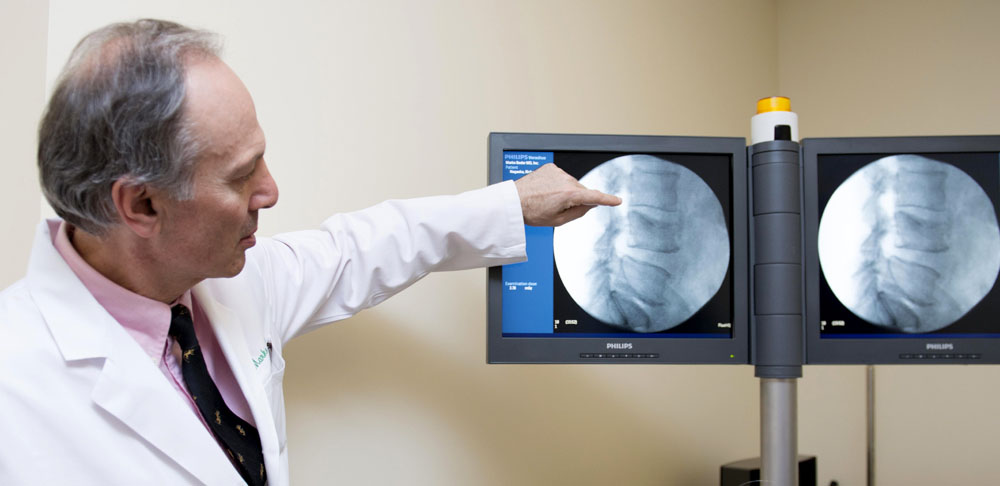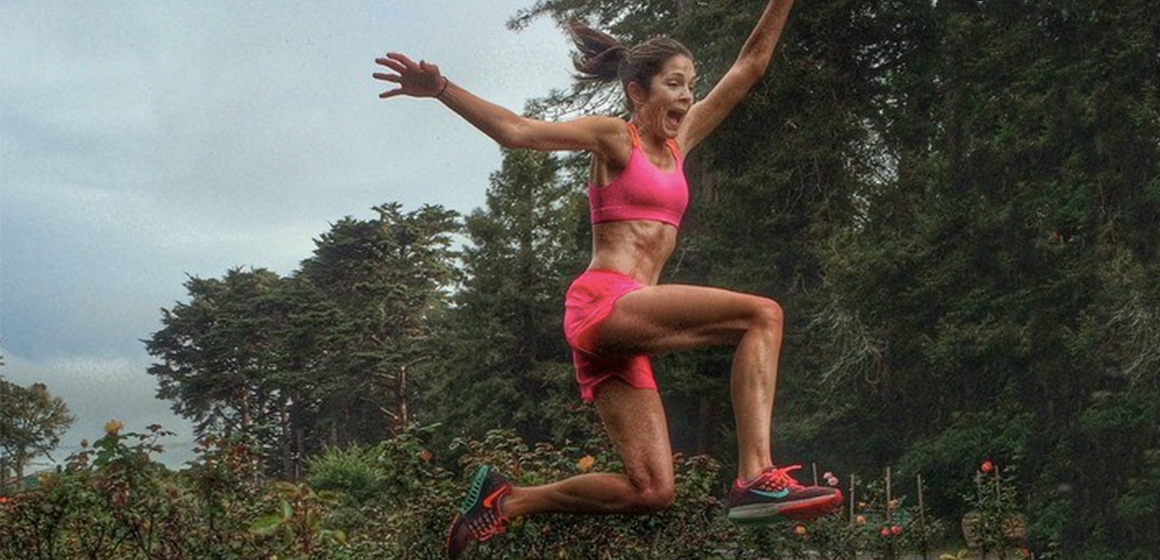 We try to figure out why a particular problem occurred and prevent it from happening in the future. Our treatment plan may include a specific exercise program, injections or ultra-minimally invasive surgery.
We aim to diagnose and treat problems at the same visit, as allowed by medical insurance. We would like our patients to feel better as soon as possible and minimize the impact of healthcare on the environment.