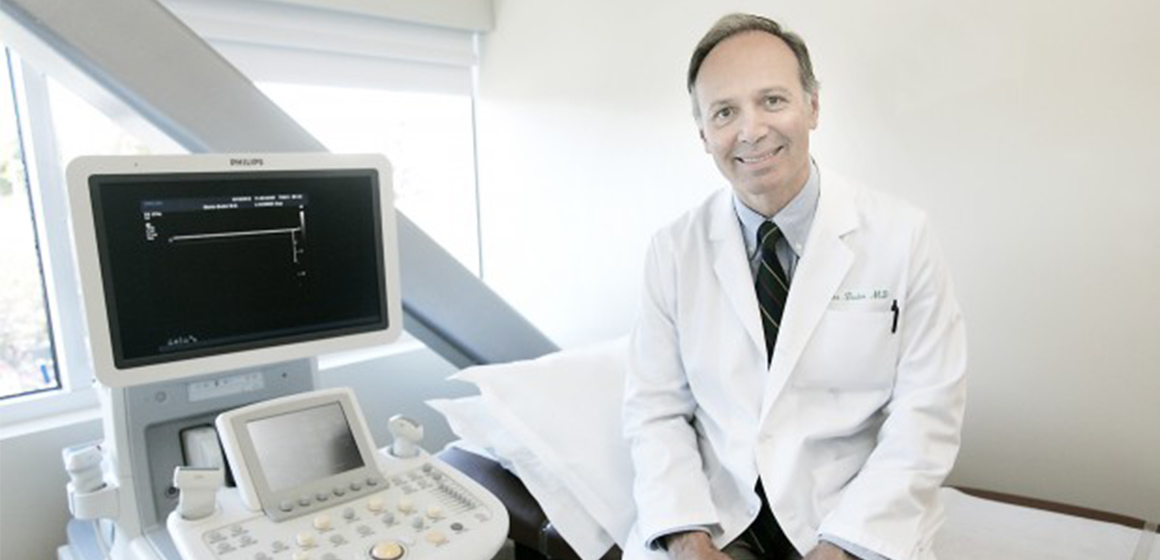 We aim to solve problems and help people.
We see patients with neuromuscular and musculoskeletal conditions, including in the head and neck, the spine, arms, hands, legs and feet.
We listen carefully, examine and use multiple technologies, often combined, to make a complete diagnosis.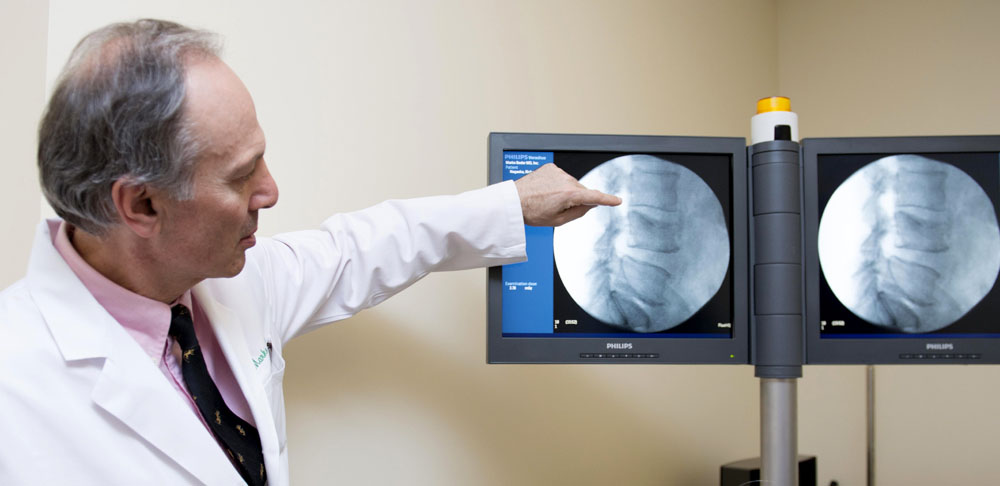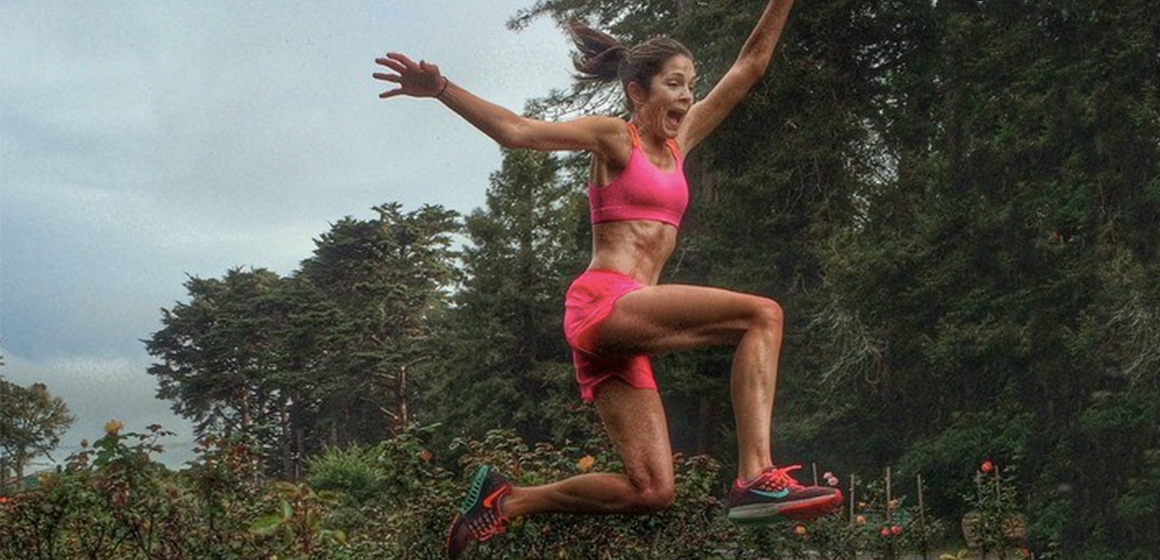 We explain the nature of the problem, do injections, interventional procedures, and for some things ultra-minimally invasive surgery.
Our mission is to improve pain and function while minimizing our impact on the environment.