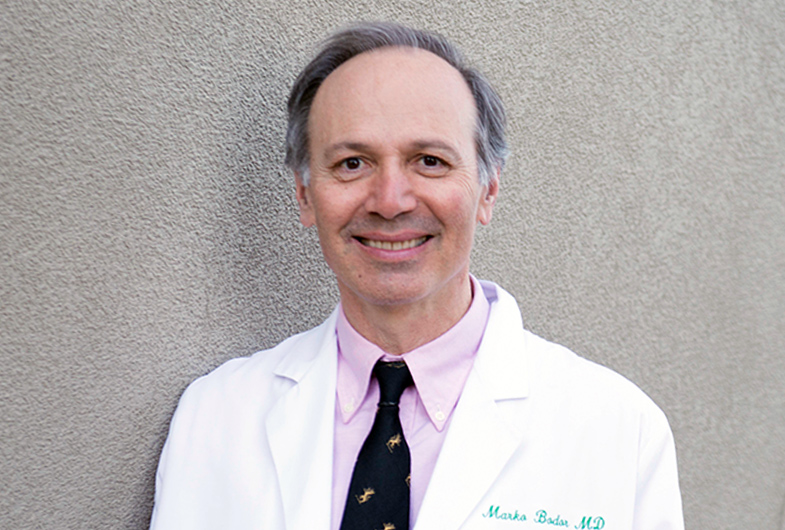 Marko Bodor, MD
Dr. Bodor has been in Napa since 1995. He is on staff at Providence Queen of the Valley and St. Helena Hospitals. He is affiliated with the Departments of Neurological Surgery, UCSF, and Physical Medicine and Rehabilitation (PMR), UC Davis. He is board certified in PMR, Sports and Pain Medicine. He is a Fellow of the American Association of Neuromuscular and Electrodiagnostic Medicine, and the American Institute of Ultrasound in Medicine. He is married and has 4 children. He enjoys cycling to work, swimming and skiing.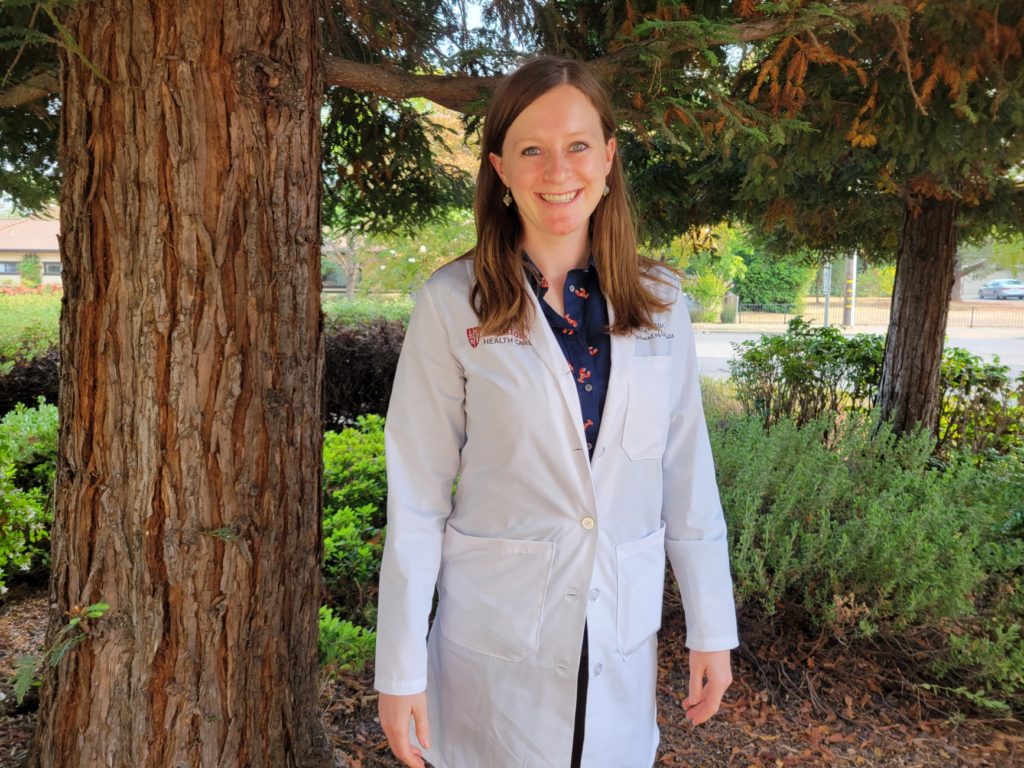 Emily Olson, MD
Dr. Olson is a native of Salt Lake City, Utah. She obtained her BA degree from Georgetown and her MD from Johns Hopkins Medical School. She did her PMR residency at Stanford, where she also completed a fellowship in Sports Medicine. Dr. Olson has published many articles on the spine. Her most recent research is on stress fractures and nerve injuries. She likes rock climbing, going to the gym and spending time with her husband, who works at Lawrence Livermore Lab.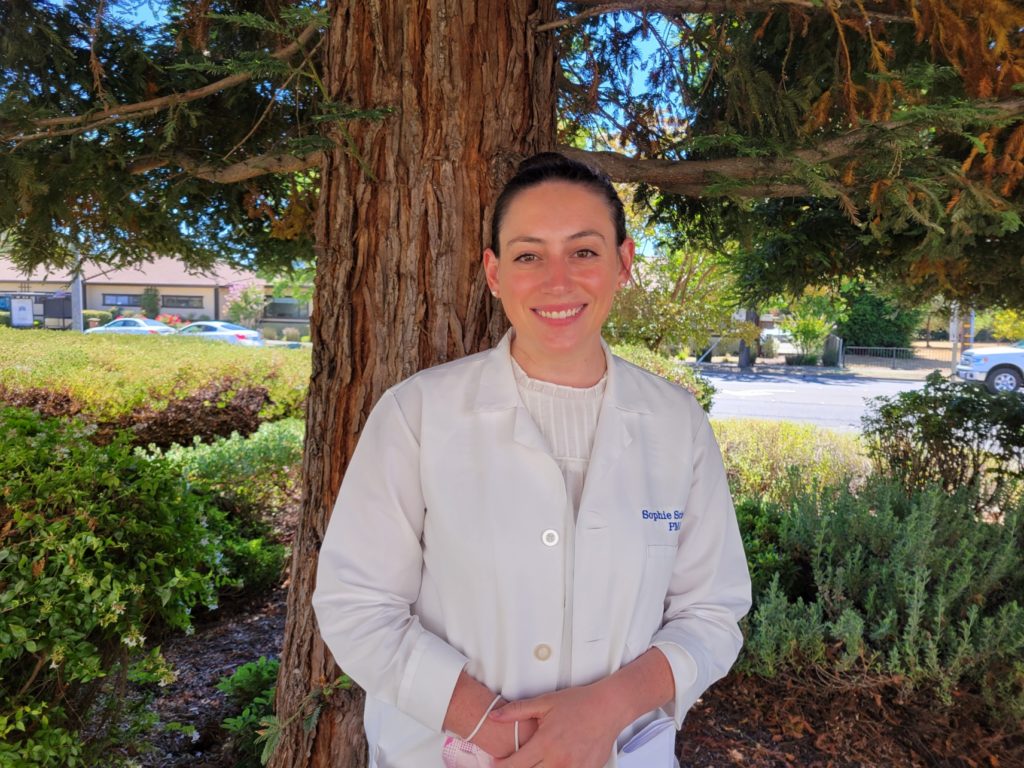 Sophie Scherl, MD
Dr. Scherl is a native of New Jersey. She obtained her BA degree from Brown, where she was the captain of the squash team, and her MD from Albany Medical College. She has published many articles relating to the thyroid. She did her PMR residency at Albany Medical Center. She has been getting to know Napa Valley when not spending time with her boyfriend, an orthopedic surgery resident in New York.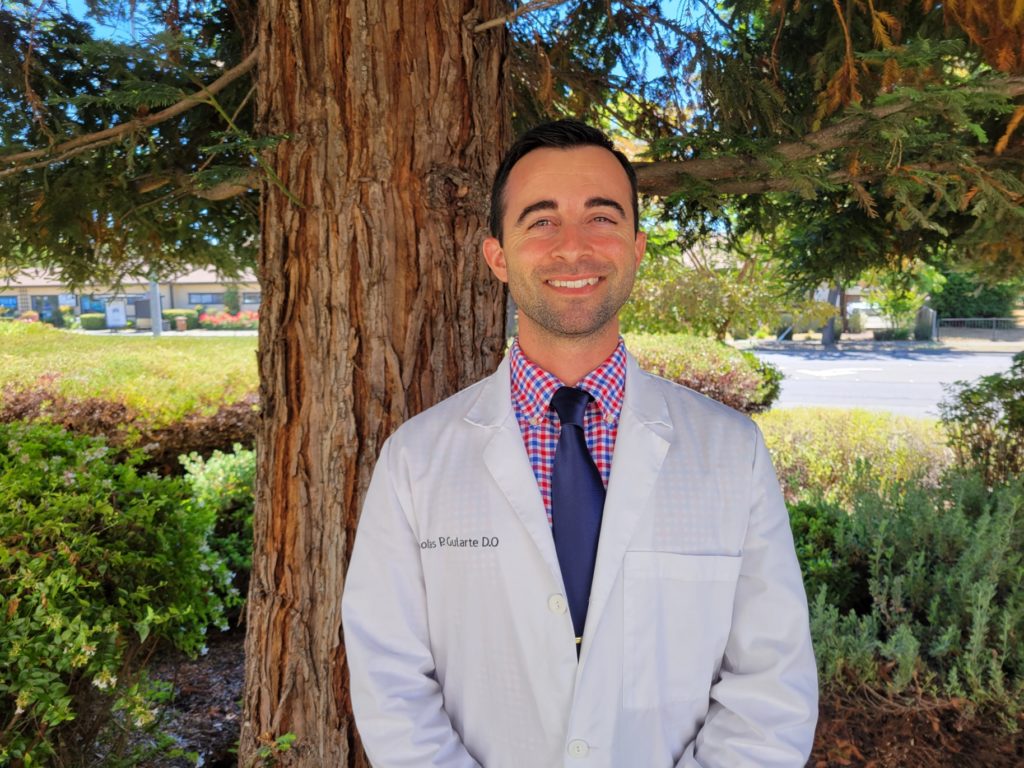 Nicholas Gularte, DO
Dr. Gularte is a native of Gonzales, California, where he grew up working on his family's vegetable farm. He received his BS degree from the University of California Santa Cruz, and his DO from A.T. Still University in Missouri. He did his PMR residency at Casa Colina Hospital in Los Angeles. He tutored students in Anatomy and Physiology and researched DNA repair mechanisms. He likes hiking, kayaking, singing and spending time with his wife and two daughters.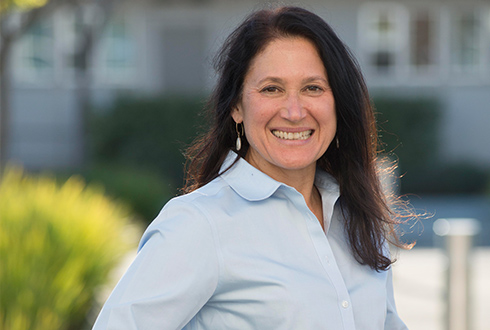 Joy Ortstadt
Joy Ortstadt graduated from University of California, Berkeley and has an extensive background in medical claims, underwriting and management. She has been working with Dr. Bodor since 1998. Joy loves spinning, riding her road bike, fly fishing and hiking.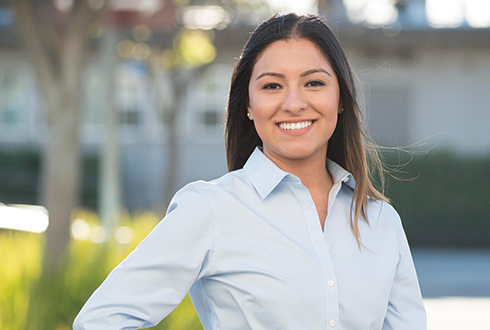 Alma Bravo
Alma grew up in Napa and graduated from Vintage High School. She obtained her degree in medical assisting from Boston Reed College. She loves watching baseball and football and is an avid Giants and Raiders fan.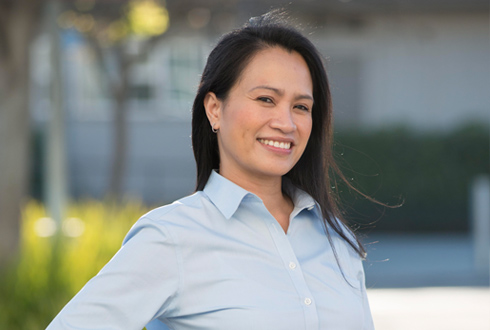 Rose Barrero
Rose is a native of the Phillipines where she worked as a midwife. She is a certified nursing assistant and helps with procedures in the fluoroscopy suite. She lives in American Canyon with her husband and 2 daughters and enjoys spending weekends with family.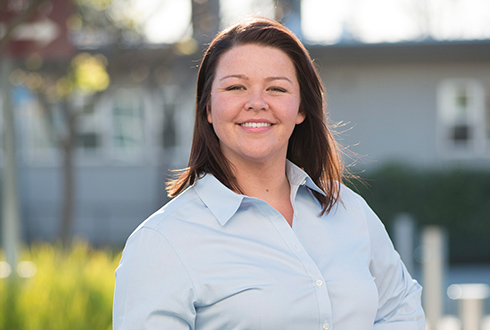 Rachel Halladay-Sullivan
Rachel grew up in Napa and graduated from Napa High School. She has a BA in both Dance and Theater from San Francisco State. She is a licensed phlebotomist and studied medical assisting at Heald College. Rachel loves taking care of patients, helping with procedures and answering questions. She enjoys spending time with her husband and sons Isaiah and Damon.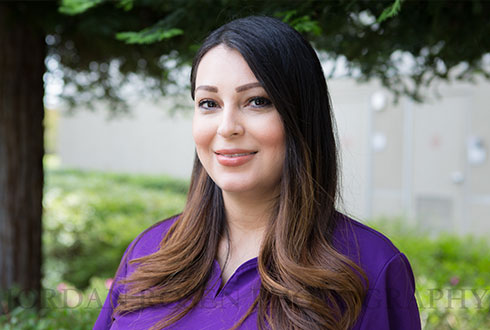 Adriana Perez
Adriana grew up in Napa and graduated from Napa High School in 2006. She is a medical assistant and enjoys greeting patients, scheduling appointments and communicating messages between patients and physicians. She enjoys taking trips with her husband, son and daughter.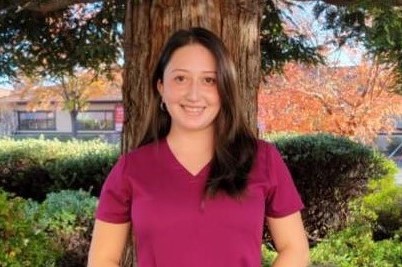 Cristina Coronado
Cristina graduated from Napa High School in 2017 and Carrington College in 2019. She likes helping patients and assisting with procedures. She likes corridos, do it yourself projects, travelling and spending time with her boyfriend and family.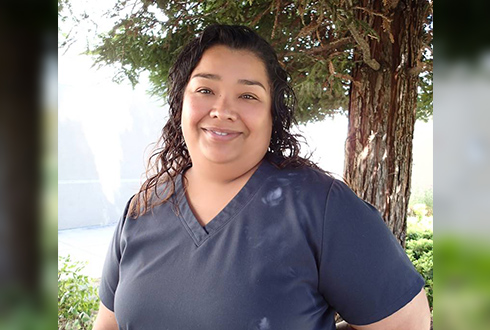 Vicki Rocha
Vicki was born in San Francisco and grew up in Yuba City. She graduated from Yuba City High School and Cambridge Career College with a medical assistant degree. She lives in American Canyon with her husband and three children and loves watching soccer.