Education
We try to identify which environmental and lifestyle factors may be contributing to a problem.  Gaining an understanding can facilitate healing.
Exercise
Exercise has many benefits. Some types of exercise can strengthen muscles, tendons, ligaments and bones and facilitate resolution of pain and disability. Other types can prevent falls and injuries.
Corticosteroid and Local Anesthetic Injections
Corticosteroid injections have traditionally been used to treat pain, but we are concerned about their side effects. We use them judiciously and find them to be most effective for certain conditions such as frozen shoulder, carpal tunnel syndrome, trigger finger, shoulder impingement and spinal stenosis in which an anti-inflammatory or atrophic stimulus is helpful. We often use local anesthetic injections to confirm the source of pain, but these can sometimes provide permanent relief.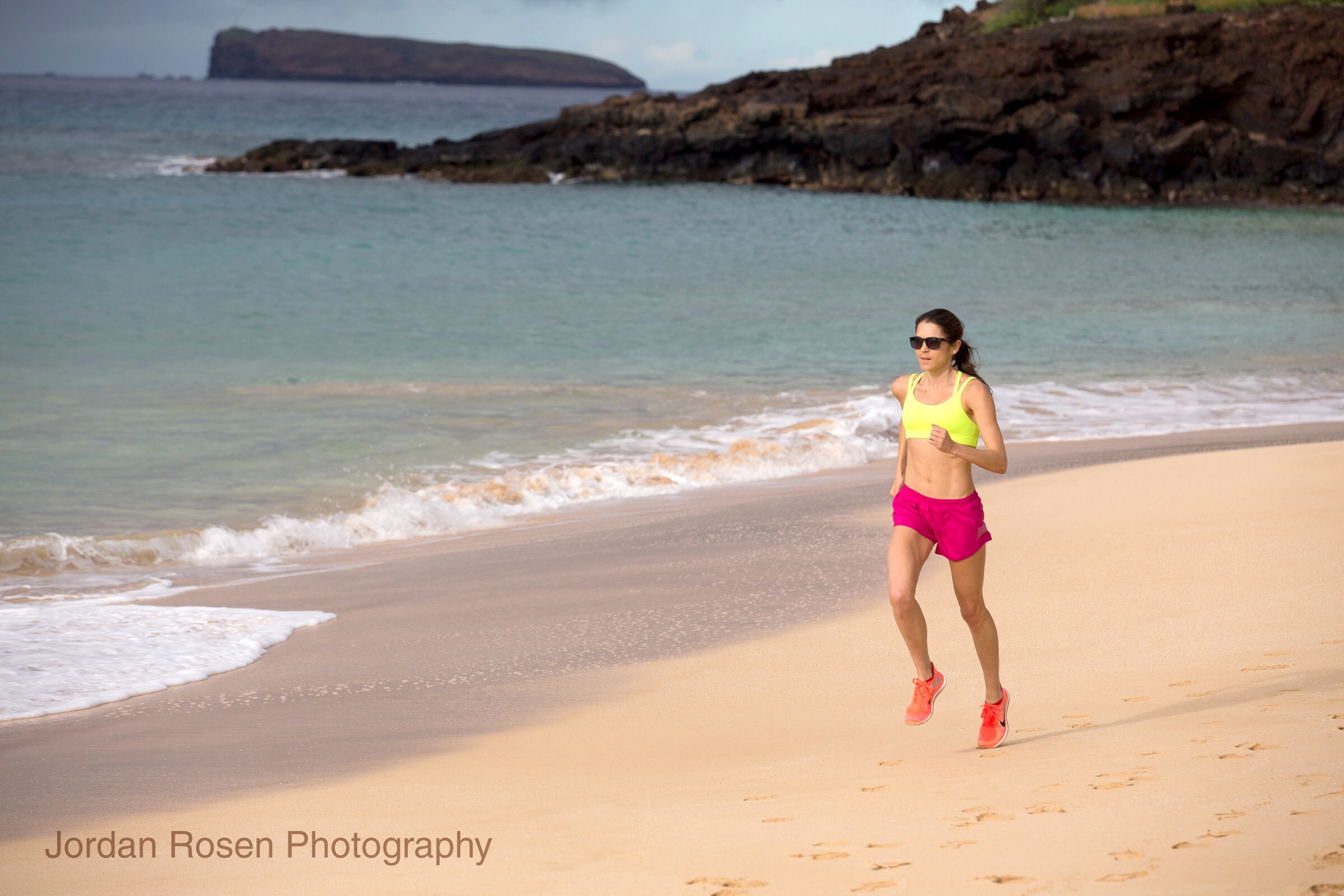 Biologic Injections
Autologous platelet-rich plasma (PRP) and bone marrow aspirate concentrate (BMAC) can be injected to facilitate a healing response. In our experience, the best outcomes are for avascular structures when a distinct lesion can be seen and for intervertebral discs. We strive to make our injections as painless as possible and have published research on how much local anesthetic can be mixed with PRP to minimize discomfort without reducing efficacy.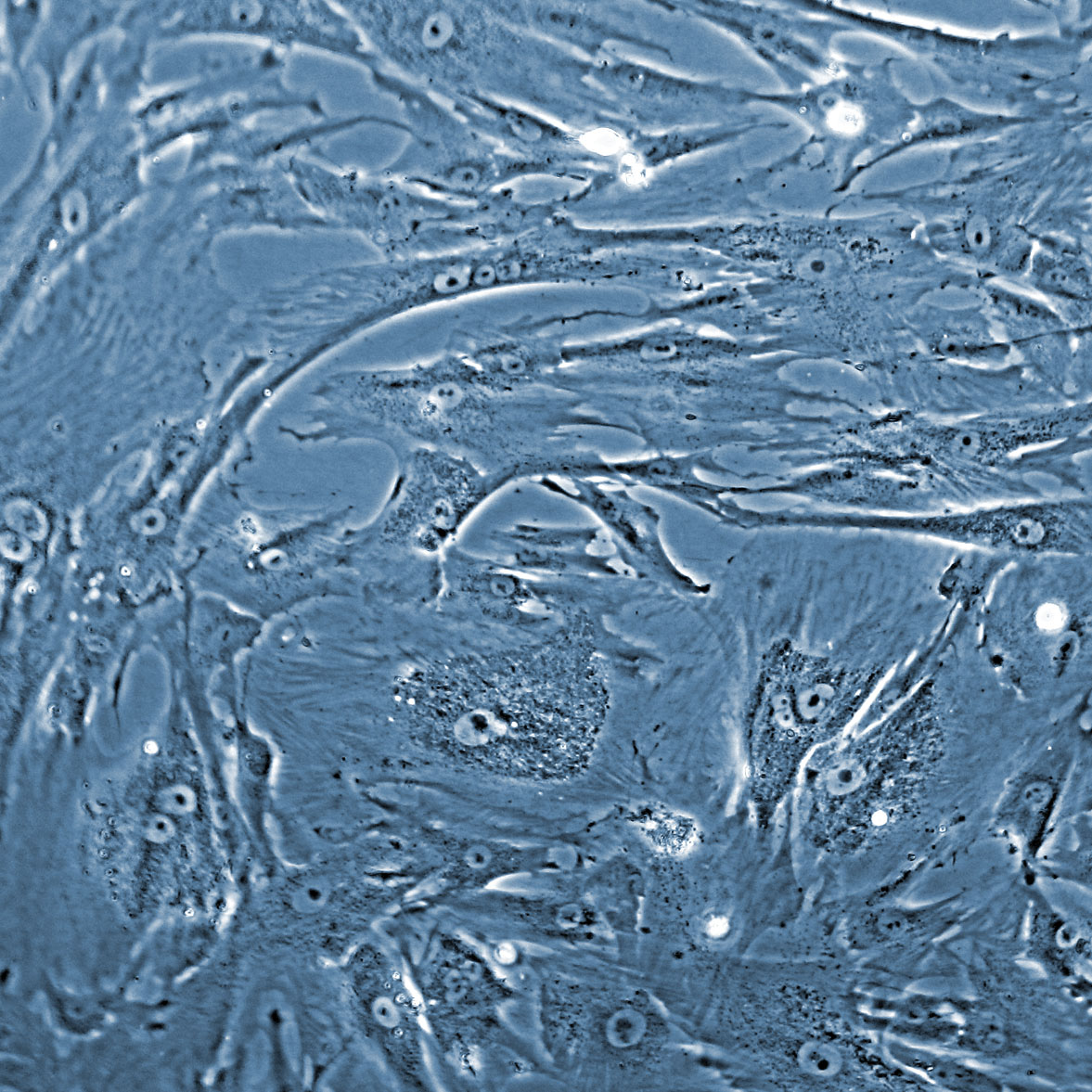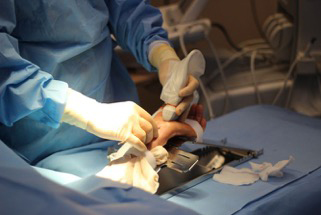 Ultrasound-Guided Surgery
In the 1990s, mini-open and arthroscopic techniques were developed for carpal tunnel release (CTR). With the advancement of ultrasound imaging, we can now perform CTR with the "camera on the outside" through an incision as small as 1 mm. We also perform ultrasound-guided procedures for vaccination-related shoulder dysfunction, calcium deposits, tendon contractures and nerve entrapments.
Frequently Asked Questions