FELLOWSHIP
Our fellowship provides a broad exposure to spine, sports, electrodiagnostic and regenerative medicine.
Dr. Bodor has taught at multiple courses and conferences since 2002 and mentored over 40 fellows since 2004. Former fellows work in a variety of private practice and academic settings, ranging from San Francisco, Palo Alto, Seattle, Los Angeles, San Diego, Denver, Albuquerque, New Orleans, Boston, New York, Atlanta, Tampa, and Miami to Lake Tahoe, Monterey, Scottsdale, Vail and Bend.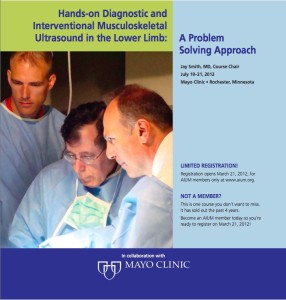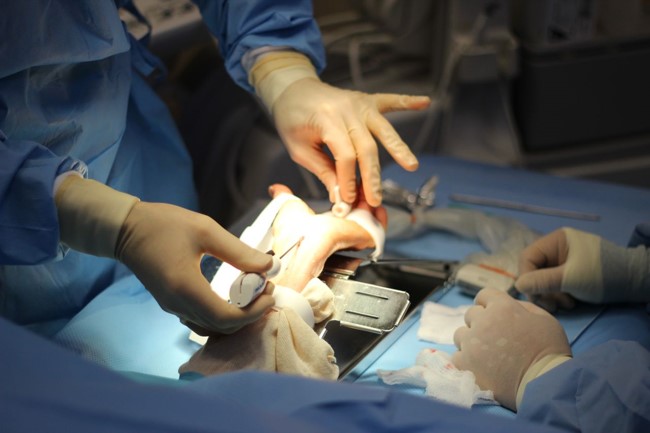 Fellows have continuous access to ultrasound in order to optimize diagnosis and learning of normal and abnormal imaging. Fellows perform perineural, muscle, tendon, ligament and joint injections throughout the body. Fellows perform cervical, thoracic and lumbar facet injections, medial branch, sympathetic, epidural and disc injections, radiofrequency neurotomies and bone marrow aspirations. Fellows assist or perform ultrasound-guided carpal tunnel release, fasciotomy for exertional compartment syndrome, tenotomy for contractures, lipoaspiration, ultrasonic aspiration and debridement for SIRVA.
The fellowship is currently closed, but may reopen for applications for July 2024. The prerequisite is completion of an ACGME physical medicine and rehabilitation residency. Ideal candidates will have had some exposure to spine procedures and ultrasound. Interested applicants should send a CV, photo and personal statement (optional), and 2 letters of recommendation to Joy Ortstadt at bodorinc@gmail.com.